Viewing posts for the category GameDev
Here's to the crazy ones, the misfits, the trouble makers, the engine-eers! - dazza
Posted by: dazza in GameDev 4 months, 1 week ago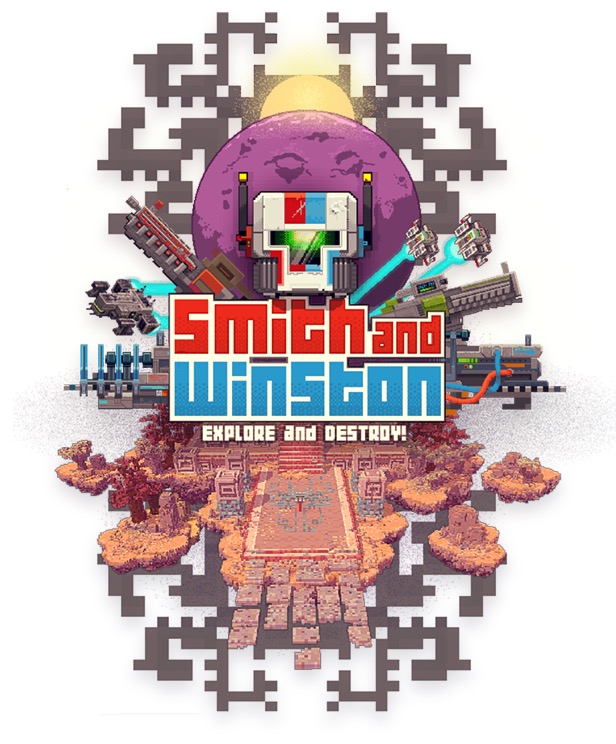 To celebrate (and commiserate) the fact that I've been working on Smith and Winston for three years I thought I'd answer the most commonly asked question: How do you stick at it for so long? Some of this applies to anything in life, but it's mostly about making games as that's all I do.
Posted by: dazza in C++, GameDev, Lua 2 years, 7 months ago
Came across an interesting feature/artifact of using LuaJIT today.
This is a slightly different blog post and Smith and Winston. I'm going to show how our game editor works (and thus how our engine works). We've spent a lot of time getting the editor setup to make it easy to create game play.
I evaluated Unity3D for a few months before deciding NOT to use it. It's a really, really great tool and it was a tough decision. Ultimately I felt like there was more resitance to steady progress using Unity3D over extending/upgrading my own code. Here is a rough guide to why I decided not to use it.