We've released a new update to Smith and Wintston! This is mainly a metric ton of tweaks to the first half of the game to make it more balanced and more fun to play. Thanks to everyone that gave us feedback and helped make the game even better.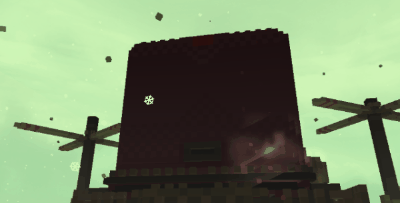 Features:
Added in the Chopper boss. This is the middle boss in the game. He's pretty epic (testable via the new

BETA

TEST

menu)
Added a

BETA

TEST

menu so player can test specific features of the game and give us feedback without destroying their Arcade Save games. We'll be adding things to this menu and asking for feedback a lot we think.
Added a button for twitter and facebook in the title screen
Tweaking/Balancing of lives and ammo based on player feedback and streamer videos
Added disabled story and coop buttons to the main menu so players know they will be there activated at some point :)
After the player dies in a level specific enemies don't restore so it becomes 'slightly' easier to finish the level. The cost to the player is that they will get a slightly lower score because there are less enemies to kill.
Beta Test
You can jump straight to the Chopper Boss from the new Beta Test menu option. You can test the boss and give us feedback without affecting your Arcade Save game. We'd love to hear from all players ːsteamhappyː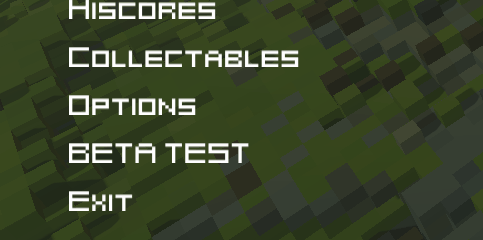 Engine Changes:
Upgraded

BGFX

rendering code. At least 10% faster on all platforms.
Added Metal rendering engine for macOS (8x faster than OpenGL)
Added OpenGL rendering engine for Windows
macOS and Windows can select the rendering engine to use in Options > Video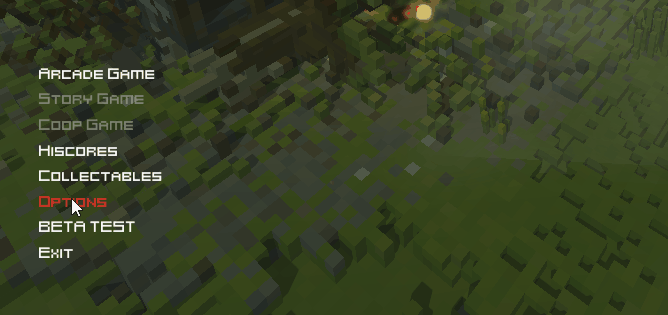 Bug Fixes:
Fix for some of the trophies not being present
Skip cutscene text is now correct for controller,

KB

/Mouse users.
Ping Game Boy helmet renamed to the correct Pink Game Boi
Chopper based enemies can now be hit by grenades
Mining Laser now shoots from closer to the player so that when right up against the wall it actually hits it. This makes running through the caves and mines a lot easier.
In some levels the player plows through snow or mud, after they died this stopped working, this is fixed.
Some GameObject (enemies, pickups etc) were not restoring after player death
long german and spanish phrases should now in to text boxes
custom in game cursors appear in front of the shippy text.
Once again, thanks to everyone that's played the game and given us bug reports and feedbacl. It's really means the world to us so jump in to the forum and tell us what you think!