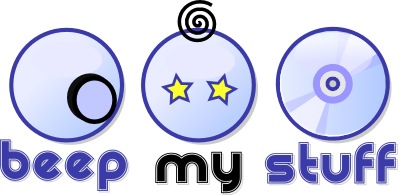 Beep My Stuff provided a digital library service. Users scanned bar codes using a webcam or barcode reader and Beep My Stuff stored their collection of CDs, Books and Video Games in a digital library. Information about the users collection was sourced from Amazons database.
Users used Beep My Stuff to build libraries for insurance reasons, to note who they leant items too and to remind them of what they had stored where.
The website was built using Turbogears and PostgreSQL. The web barcode reader used Flash to capture images from the users camera. The camera image was analised in realtime to look for barcodes to scan.