Blog
I dug up my old m0n0wall box today and wanted to see what was on it. It's an old WRAP embedded system from PC Engines. It doesn't have any video out. I didn't want to connect it to my network as it's likely to have the ipaddress 192.168.1.1 and that would cause conflicts with my pfSense box.
Posted by: dazza in FreeBSD 3 months, 3 weeks ago
For no reason other than boredom I bought an Acer Aspire One ZG5 notebook for £30 on ebay. I wanted to install FreeBSD on it and with and little google-fu I checked that it was indeed compatible with FreeBSD 11. Auction ended, off I go installing the best OS in the world!
Here's to the crazy ones, the misfits, the trouble makers, the engine-eers! - dazza
Posted by: dazza in GameDev 5 months ago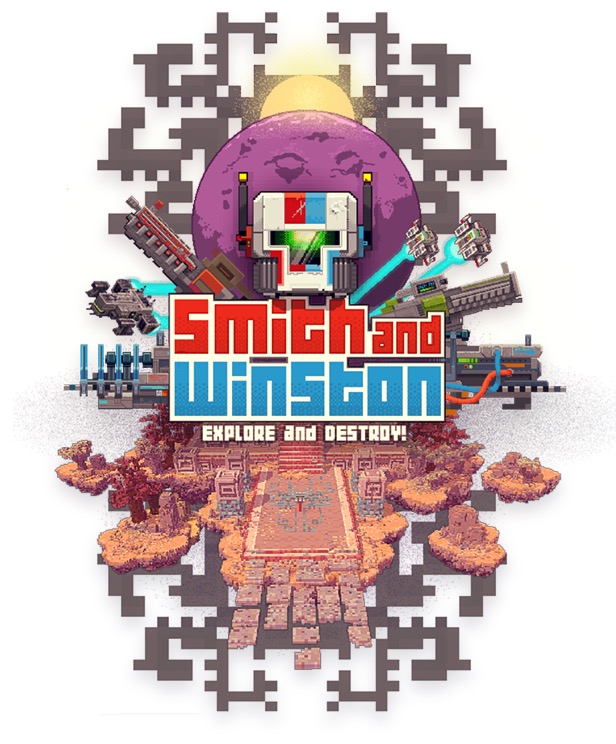 To celebrate (and commiserate) the fact that I've been working on Smith and Winston for three years I thought I'd answer the most commonly asked question: How do you stick at it for so long? Some of this applies to anything in life, but it's mostly about making games as that's all I do.
9 months!
It's been nine months since the last video update. Of course we've been busy working on Smith and Winston. Here is the latest video: