Viewing posts by dazza
Here's to the crazy ones, the misfits, the trouble makers, the engine-eers! - dazza
Posted by: dazza in GameDev 1 week, 3 days ago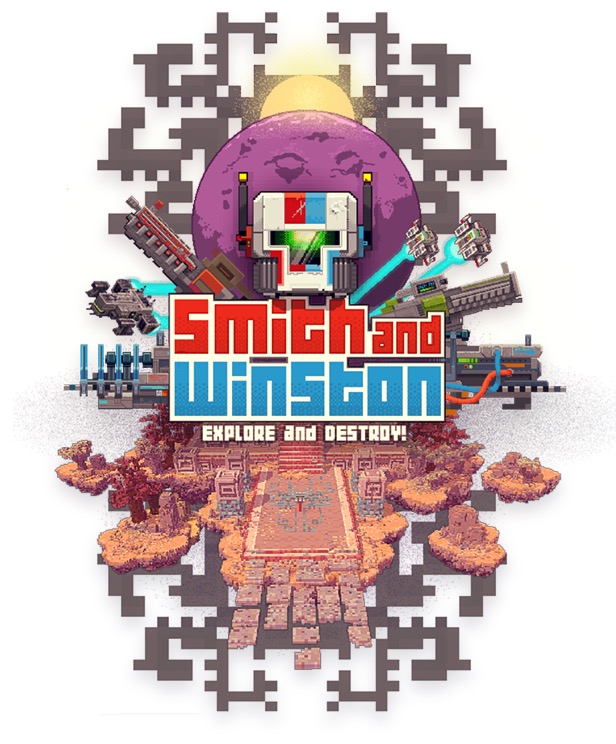 To celebrate (and commiserate) the fact that I've been working on Smith and Winston for three years I thought I'd answer the most commonly asked question: How do you stick at it for so long? Some of this applies to anything in life, but it's mostly about making games as that's all I do.
9 months!
It's been nine months since the last video update. Of course we've been busy working on Smith and Winston. Here is the latest video:
Posted by: dazza 2 years, 1 month ago
If you haven't heard, steam is offering a refund scheme to players.
Posted by: dazza 2 years, 3 months ago
I need to preform a query of the game world to find all Game Objects within a volume. Preferably a sphere but any convex shape would be good. I struggled with this for a few hours before realising it's actually pretty easy. Bullet Physics is amazing but sometimes simple things aren't that obvious.